A SHORT DOCUMENTARY BY BILL SZILAGYI
Crawford Mandumbwa, a Zambia artist based in Botswana speaks openly about African politics, society, art and culture and also addresses the question of why Africa remains plagued with major problems of social vulnerability.
This film was captured during a 25 day trip in 2015, where the director traversed the length and breadth of Botswana and also parts of South Africa.
Crawford is a fine artist and graphic designer who also taught visual arts in multi-racial schools. He speaks of the politics that surround the African continent and believes in the transforming power of art.
Follow this exciting narrative about Africa.
The documentary is currently featuring in film festivals and is yet to have a debut date.
A wonderful narrative about Africa!
AWARDS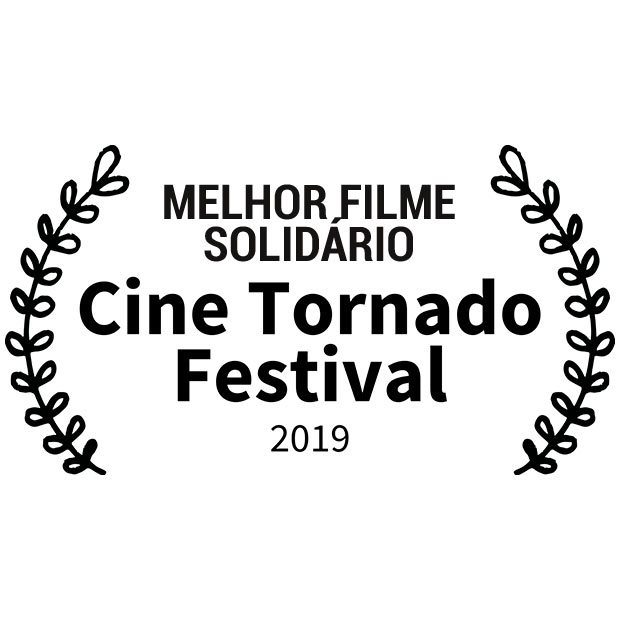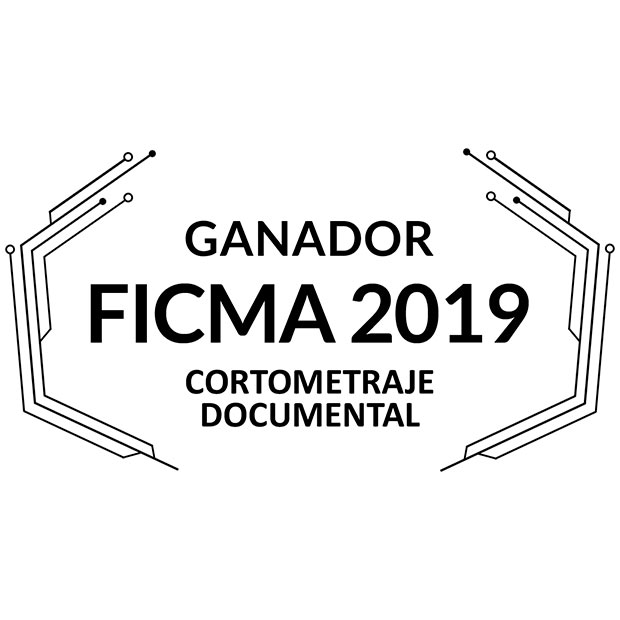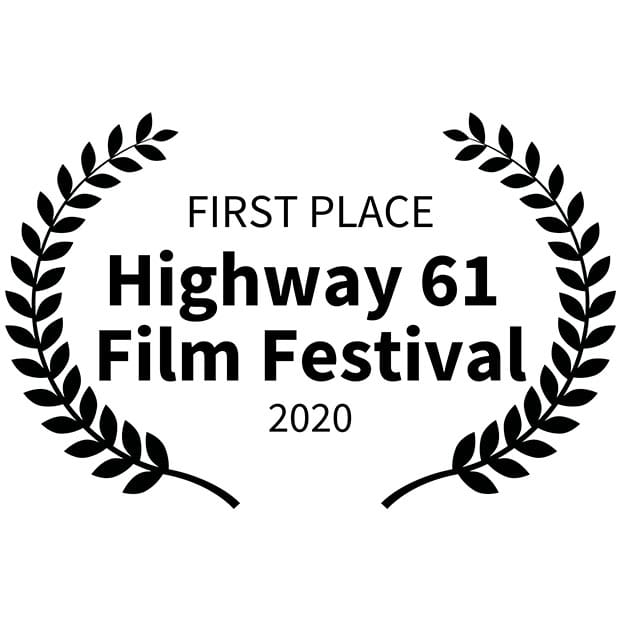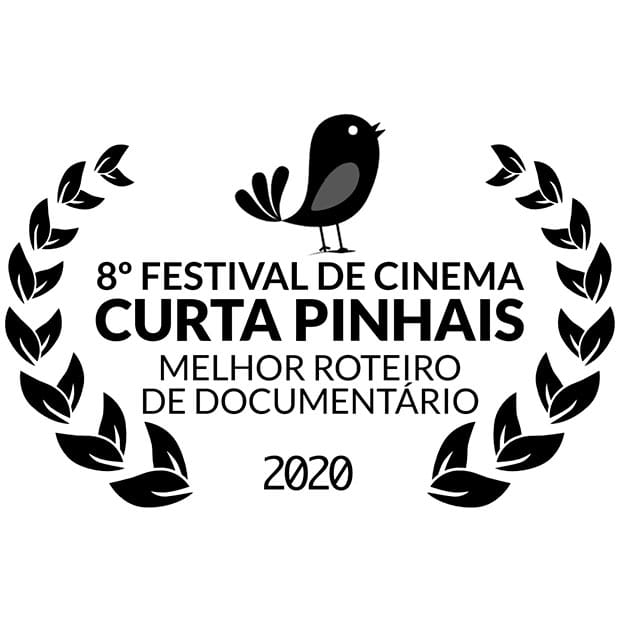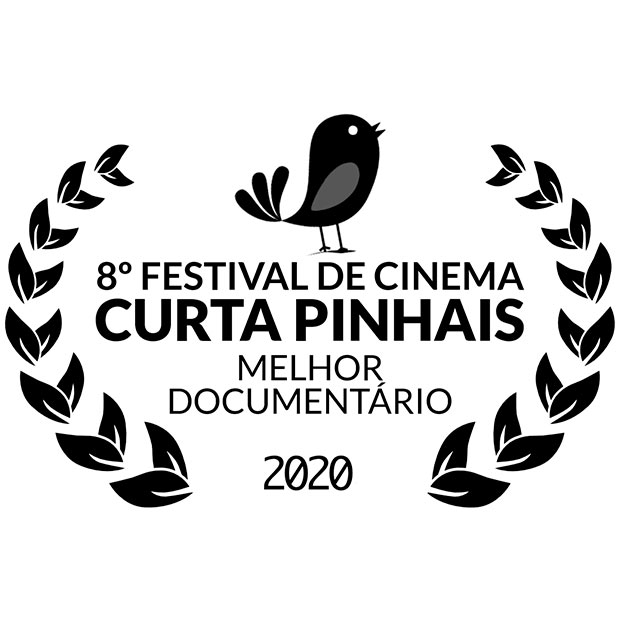 SHOWS & FESTIVALS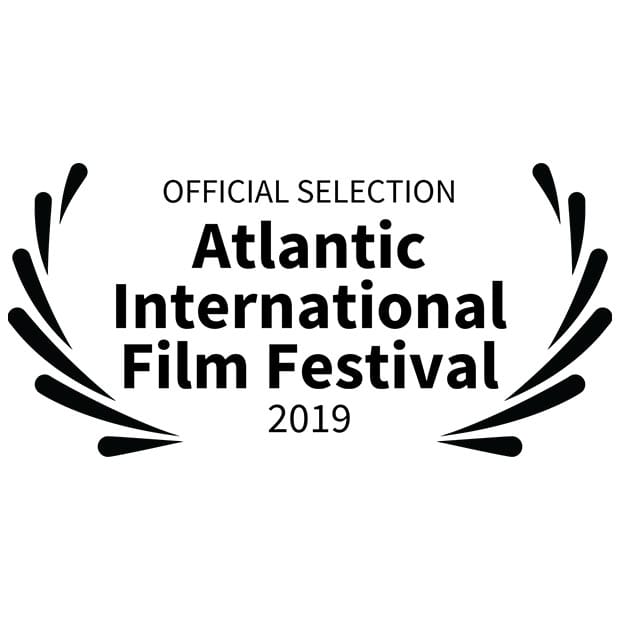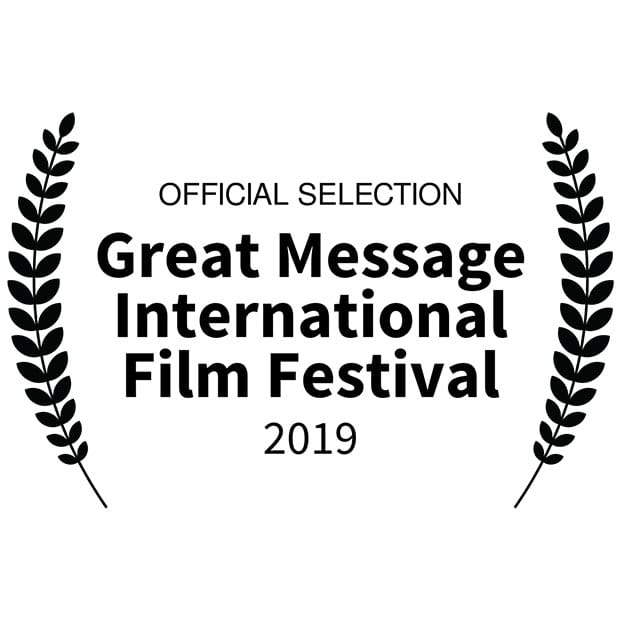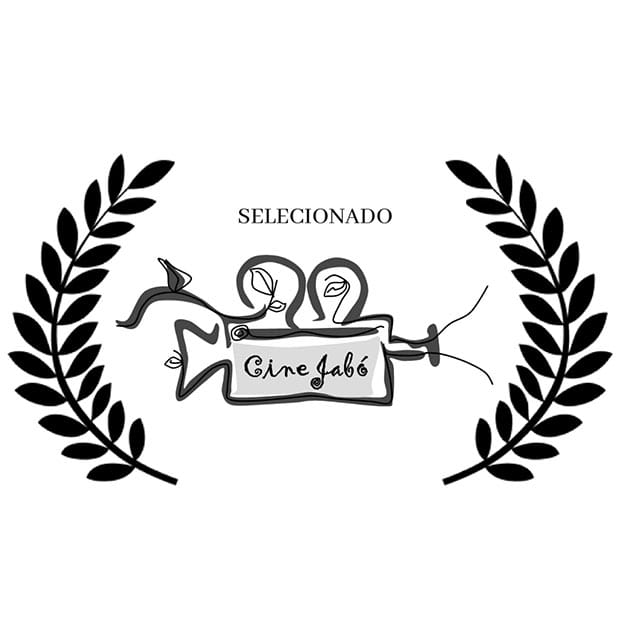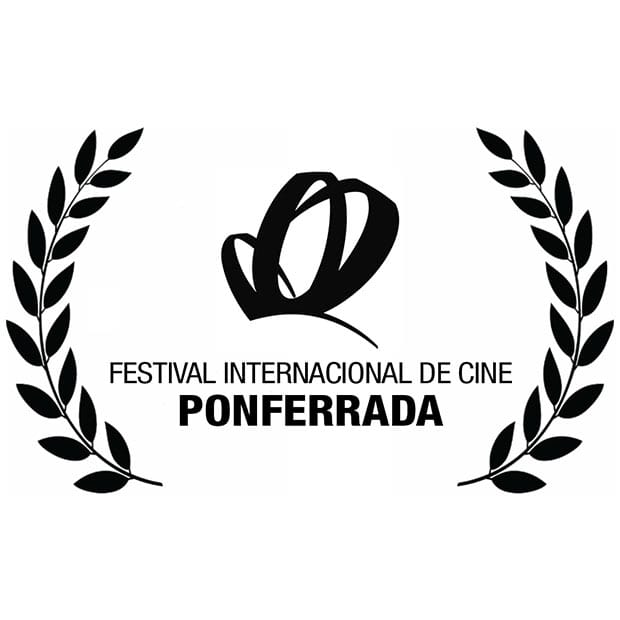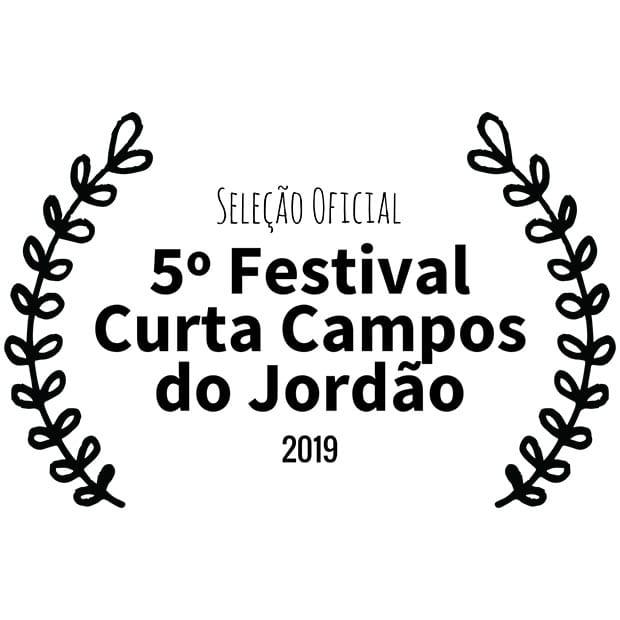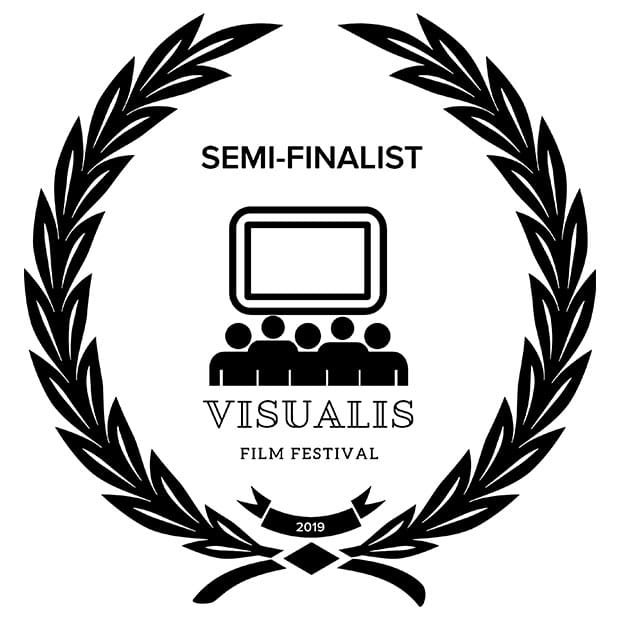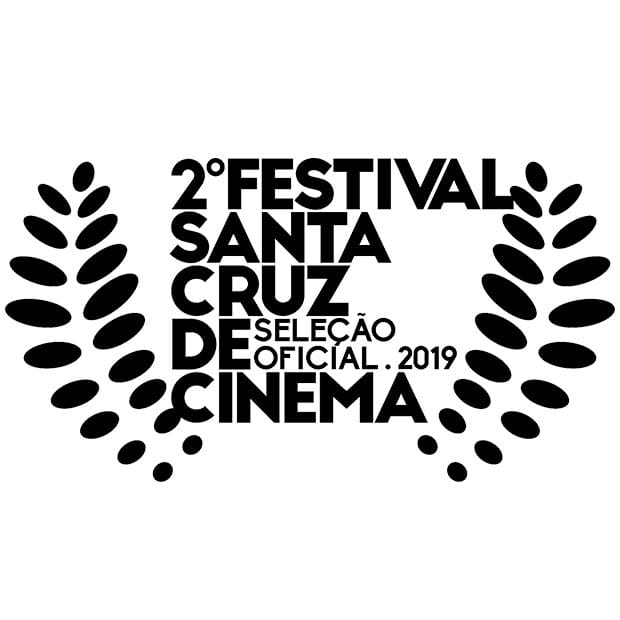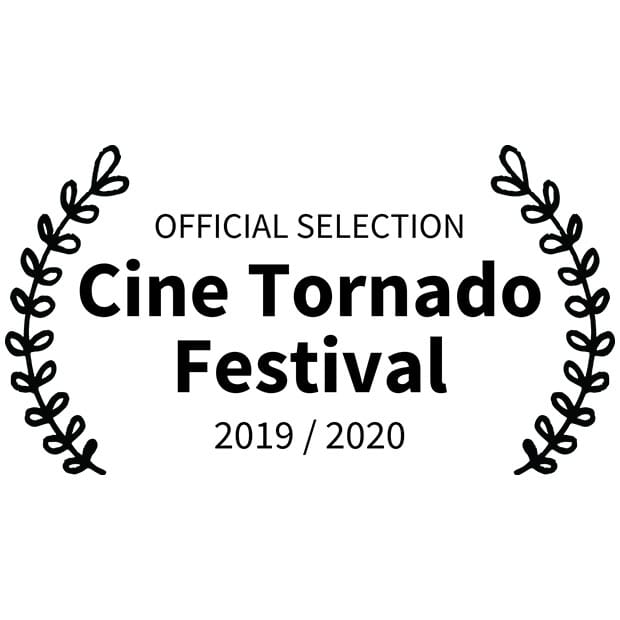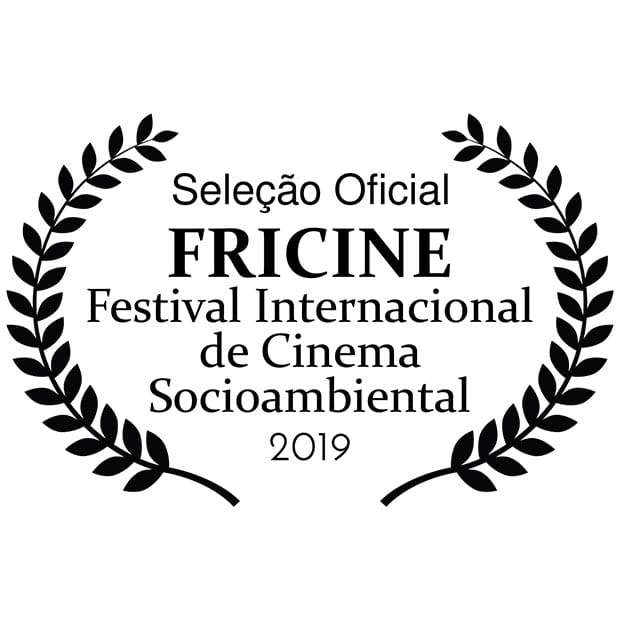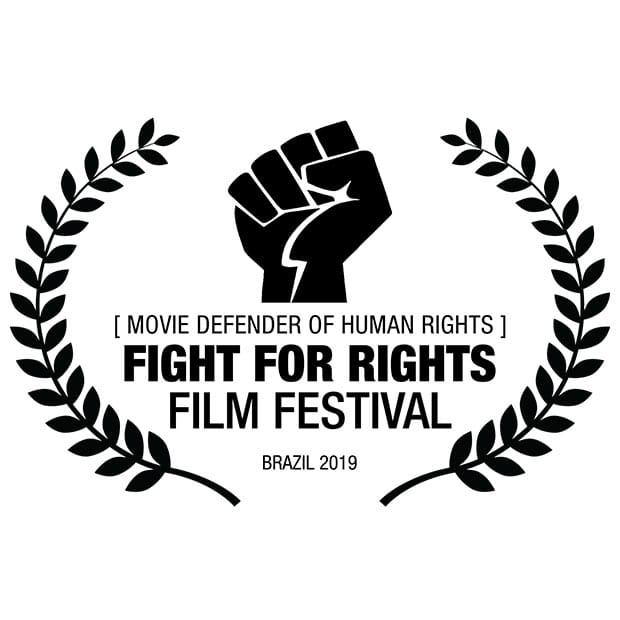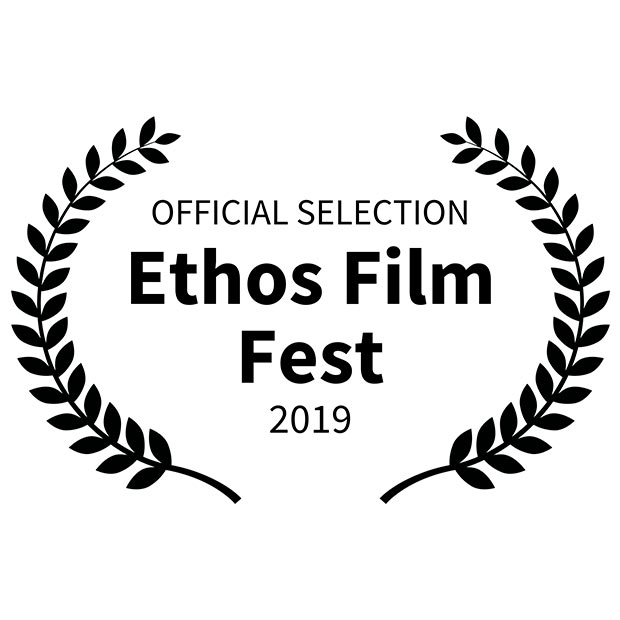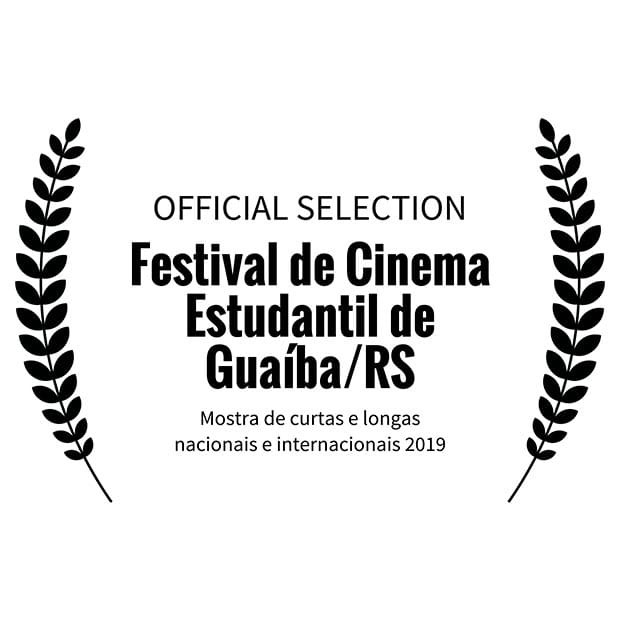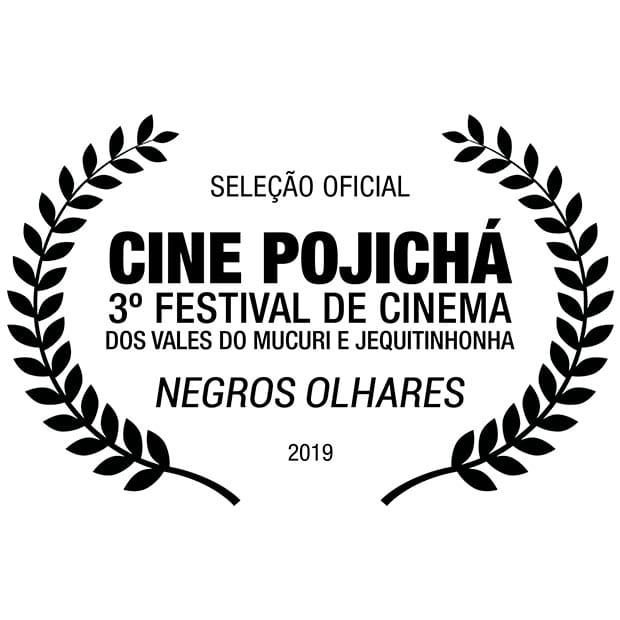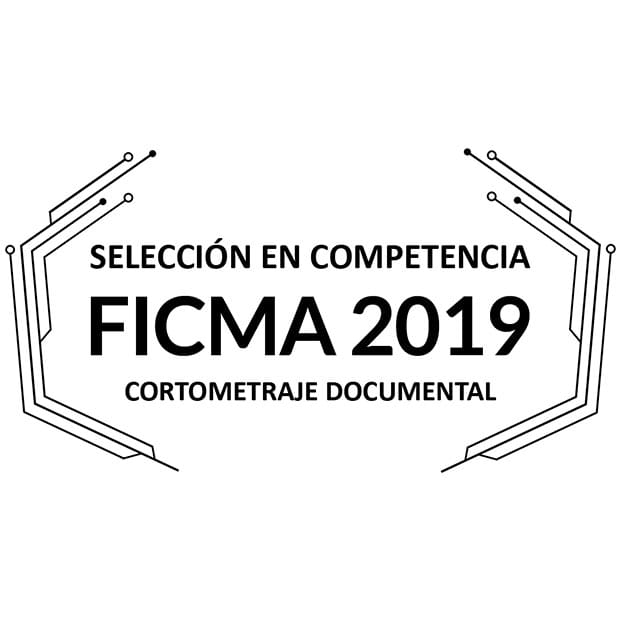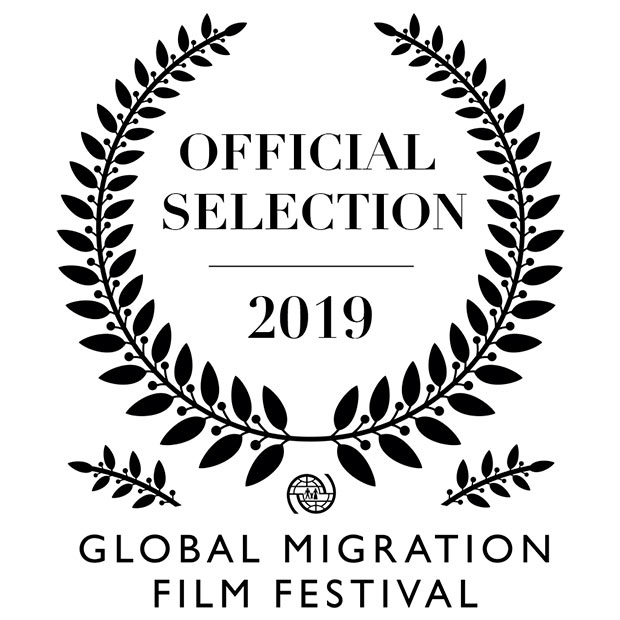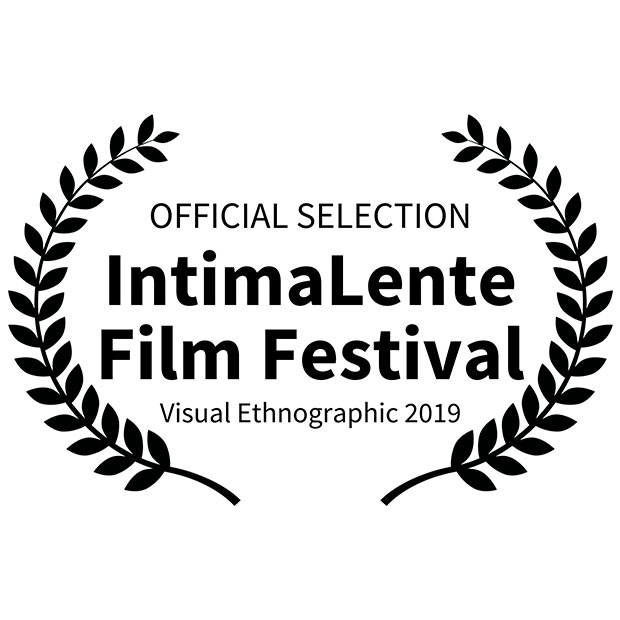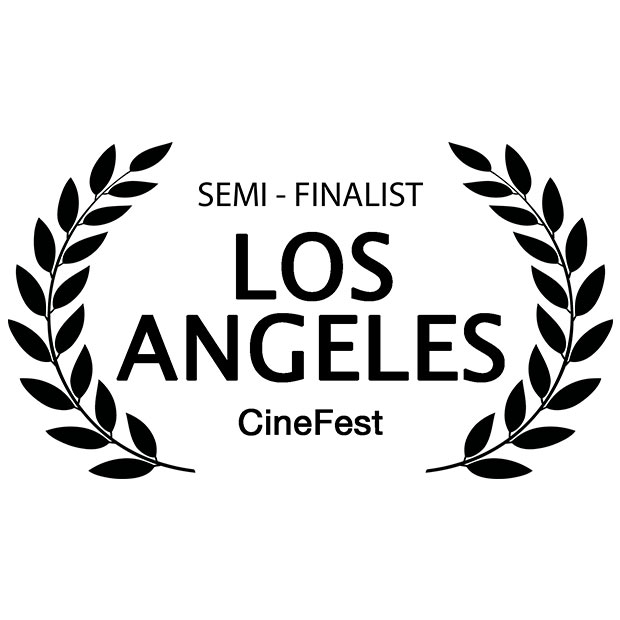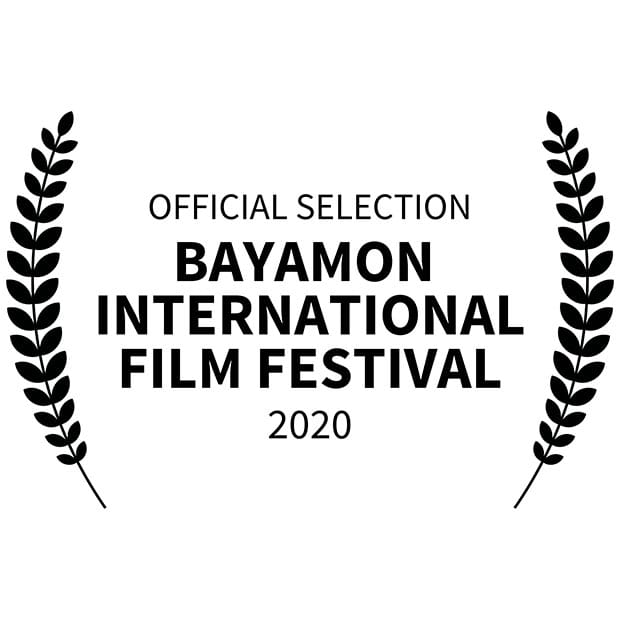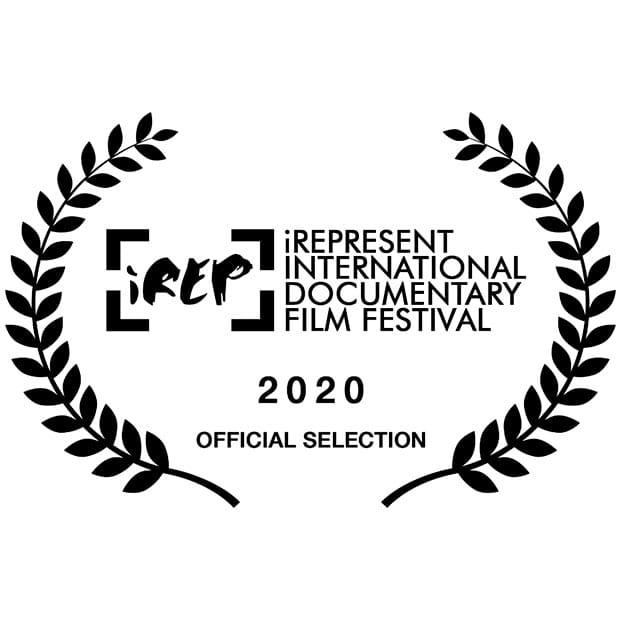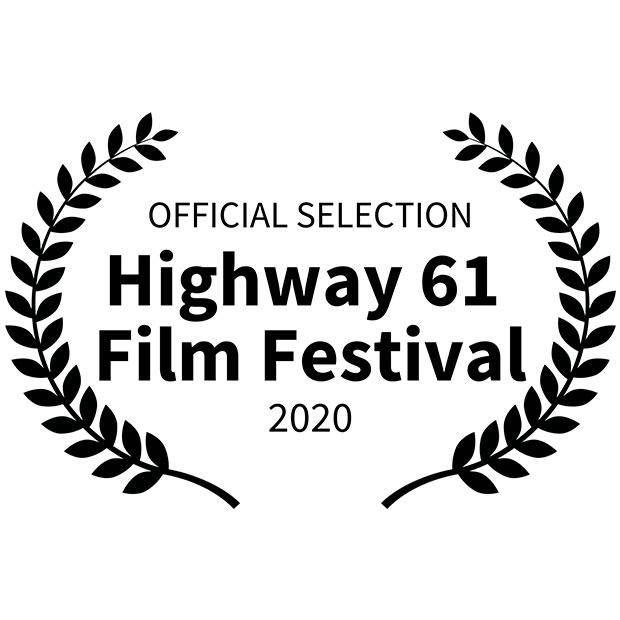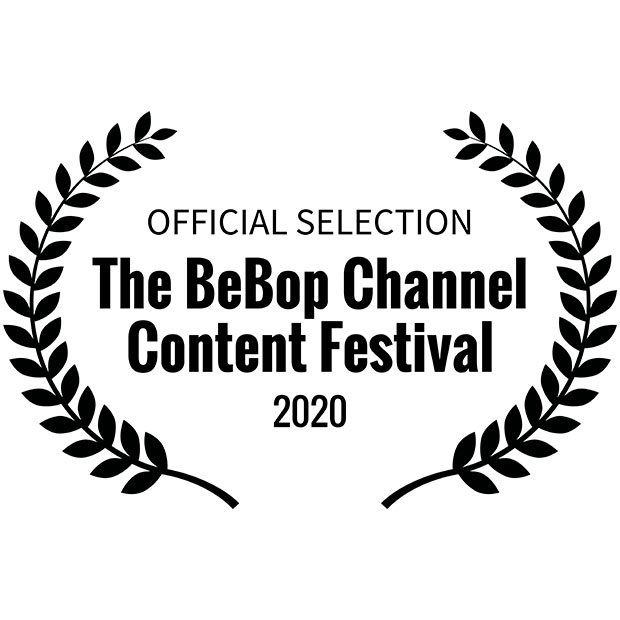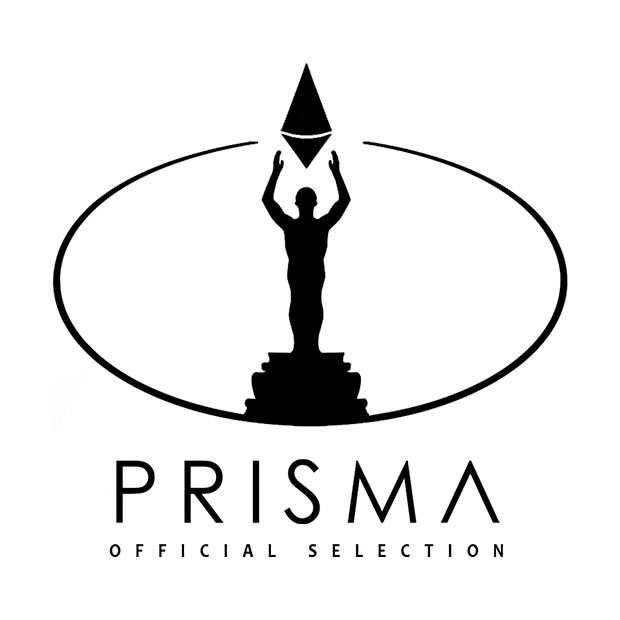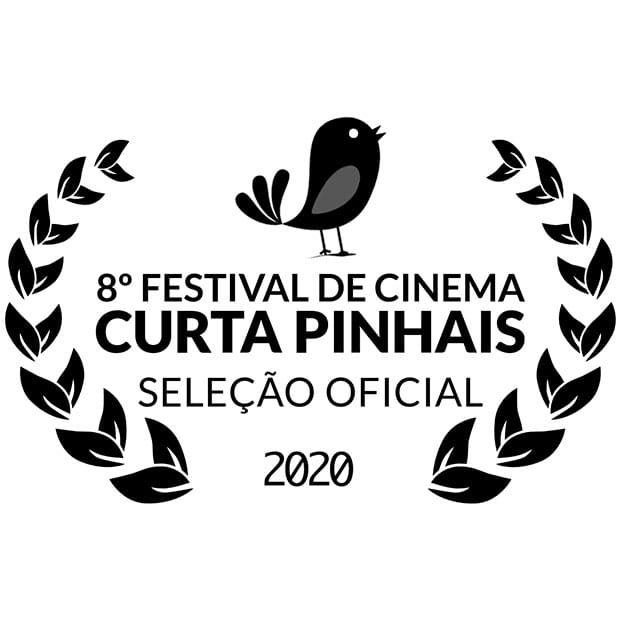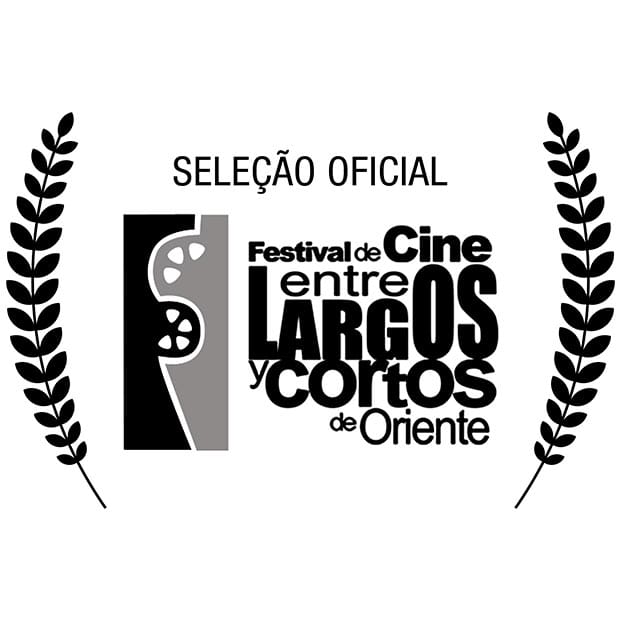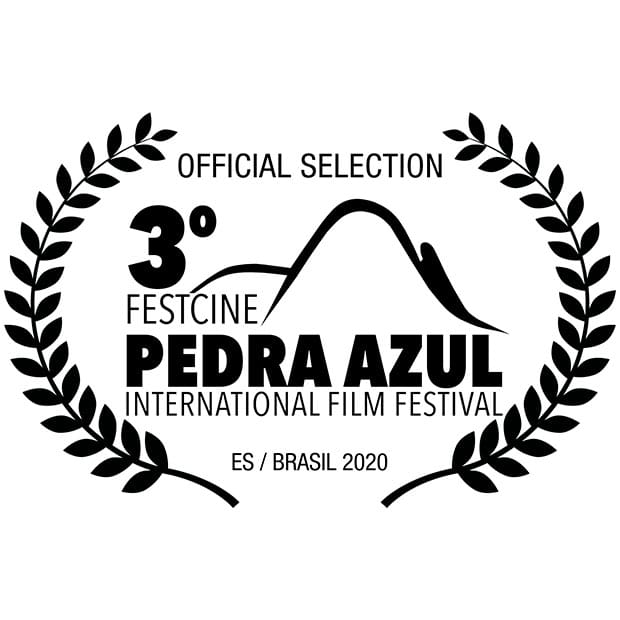 Presentation and technical information.
High resolution poster and images.
STILLS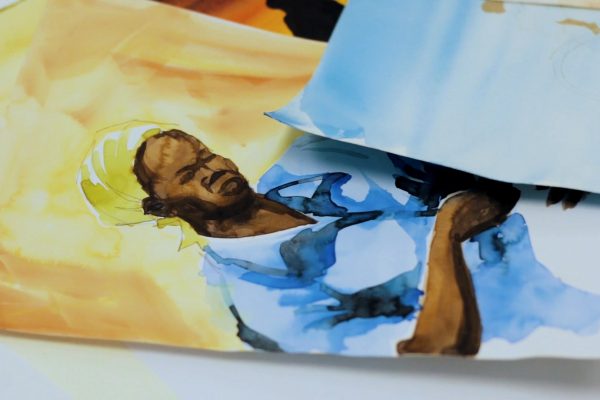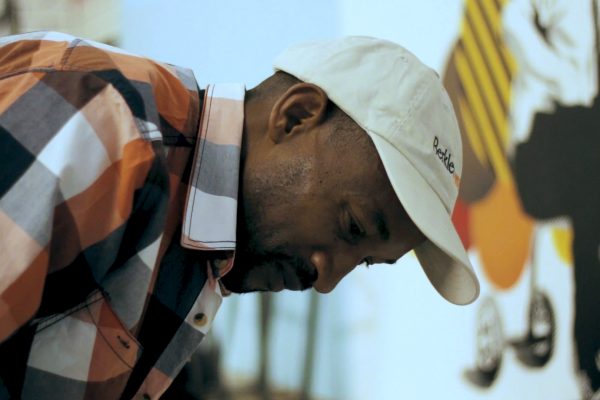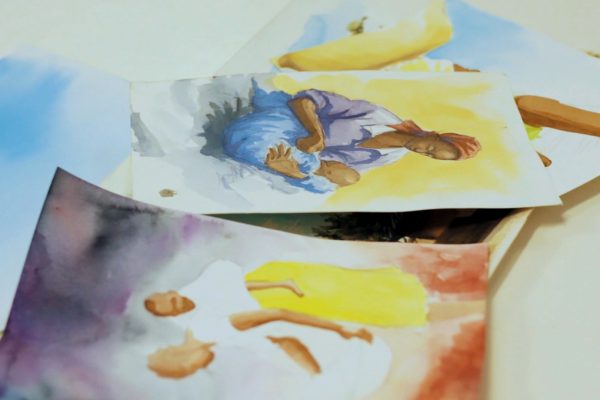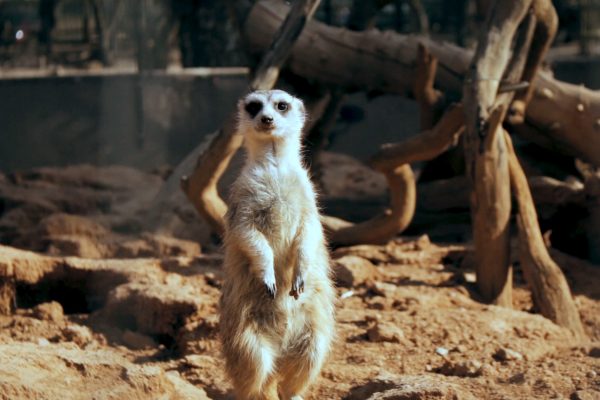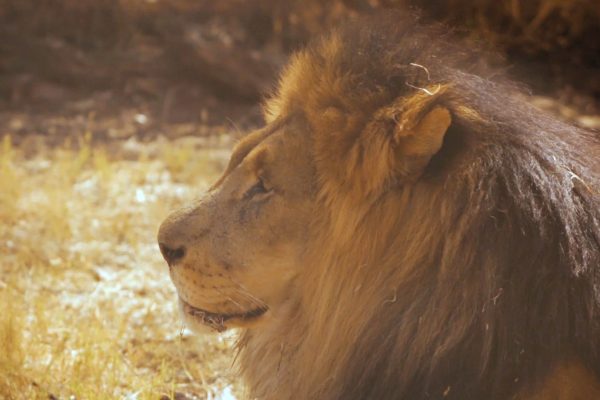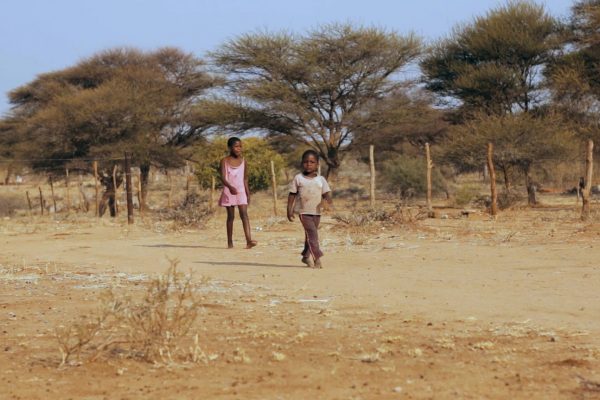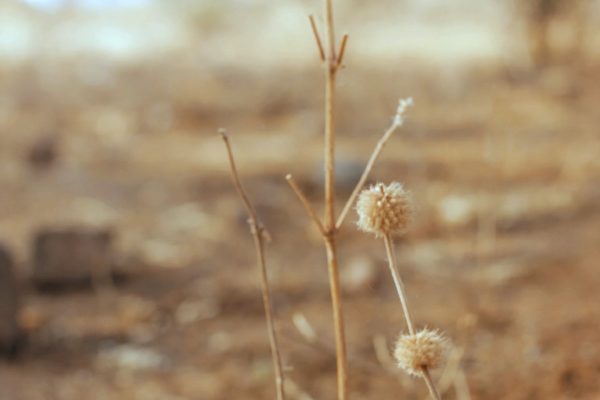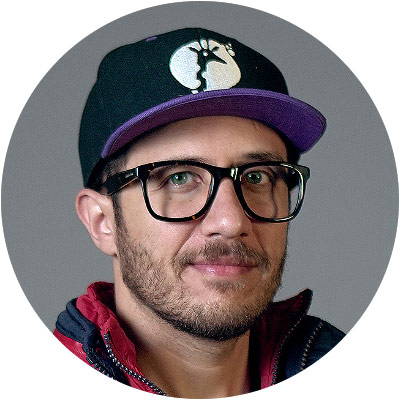 Born in São Paulo, Brazil, he has been working in the creative market since 2004, initially acting as a designer, art director and corporate project management. He recently specialized in Video Direction and Animation, and also works with Video Editing and Post-Production.
Since 2012 he is an entrepreneur and director in his own production company alongside his wife Cris.
His first short films "Autognose" and "Libertai", have already been selected in more than 40 film festivals in Brazil and in the world.